Content
90% Linen 10% Polyester
Modern and intriguing with a punch of pattern, this Nikki Chi throw pillow catches the eye with a stitched crisscrossing design. The white and black colorway offers chic versatility, while piped edges add tailored charm to the otherwise abstract style.
Content
90% Linen 10% Polyester
Pantone TPG Colors
11-4800 Blanc De Blanc, 19-0303 Jet Black
Style
Contemporary, Transitional
Various Note
Please Note: All sizes are nominal, accepted variance is +/- 3"
Professional cleaning is recommended for accessories with embellishments, beadwork, embroidery, applique, and hand-dyed features.
Add to Project List
You May Also Like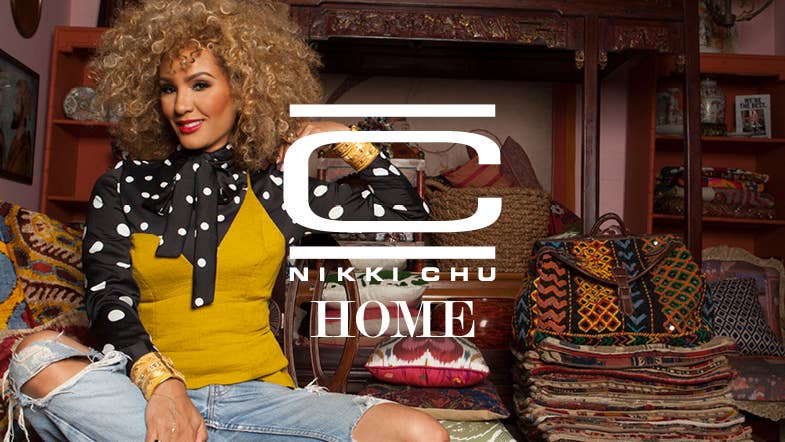 NIKKI CHU
Nikki Chu's philosophy is to create spaces that are personalized, comfortable, yet stylish, with touches of glamour. Her beautiful range of rugs, pillows, poufs and throws reflects this unique aesthetic, mixing modern and sophisticated lines with updated and simplified global patterns.