Content
55% Cotton 45% Wool
The Omni collection designed by Nikki Chu features an assortment of globally inspired patterns, versatile colorways, and boho-femme vibes. The Baltic pillow channels the inviting hygge trend with a tufted stripe pattern in neutral ivory and black tones. The heathered detailing and alternating bands of texture offer dimension to this cotton and wool cushion.
Content
55% Cotton 45% Wool
Pantone TPG Colors
11-0602 Snow White, 12-0304 Whitecap Gray, 19-4205 Phantom, 15-4503 Chateau Gray, 16-3915 Alloy
Style
Global, Transitional
Various Note
Please Note: All sizes are nominal, accepted variance is +/- 3"
Professional cleaning is recommended for accessories with embellishments, beadwork, embroidery, applique, and hand-dyed features.
Add to Project List
You May Also Like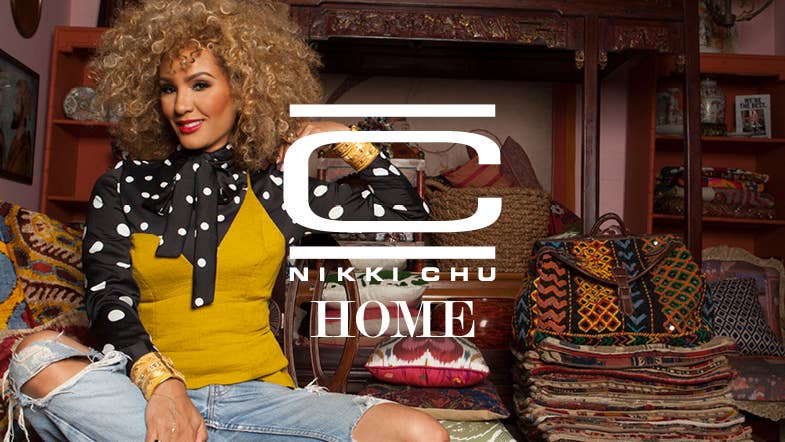 NIKKI CHU
Nikki Chu's philosophy is to create spaces that are personalized, comfortable, yet stylish, with touches of glamour. Her beautiful range of rugs, pillows, poufs and throws reflects this unique aesthetic, mixing modern and sophisticated lines with updated and simplified global patterns.