Content
51% Viscose 49% Wool
This hand-knotted area rug brings out the beauty that lies behind imperfection. Temptingly soft, this wool and viscose rug boasts a livable blend of durability and a stylish luster. The rich brown and gray colorway lends a chic look to the subtle geometric design.
Content
51% Viscose 49% Wool
Pantone TPG Colors
17-1210 Moon Rock, 18-0920 Kangaroo, 19-0809 Chocolate Chip
Various Note
Please Note: All sizes are nominal, accepted variance is +/- 3"
Blot stains immediately and avoid prolonged exposure to moisture. Professional cleaning is recommended for stain removal or periodic cleaning care. Vacuum with beater bar off.
Add to Project List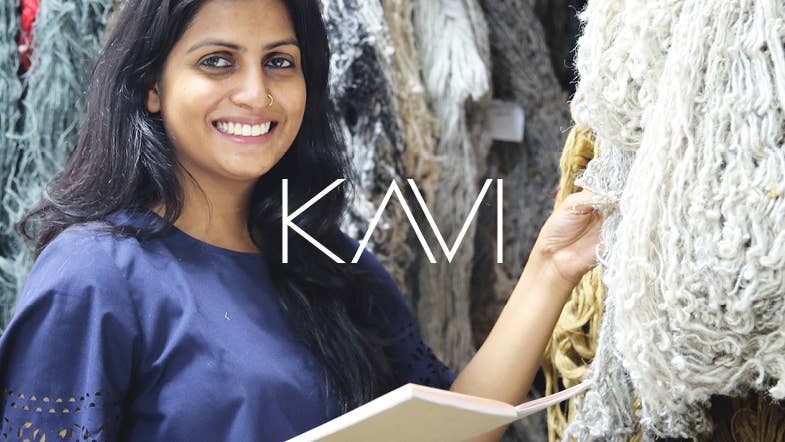 KAVI
Painter, rug designer and curator of all-things design, Kavita "Kavi" Chaudhary is internationally-renowned for her innovative and experimental approach toward luxury rug design, working directly with Artisans to explore the beauty in the unexpected.