apply to become a jaipur living partner
The Jaipur Living Difference
BEAUTY
Designs for a beautiful life, across all price points.
VALUE
Stunning handmade quality priced fairly, no middlemen.
POSITIVE IMPACT
Supporting craftsmanship, 40,000+ artisans and their communities.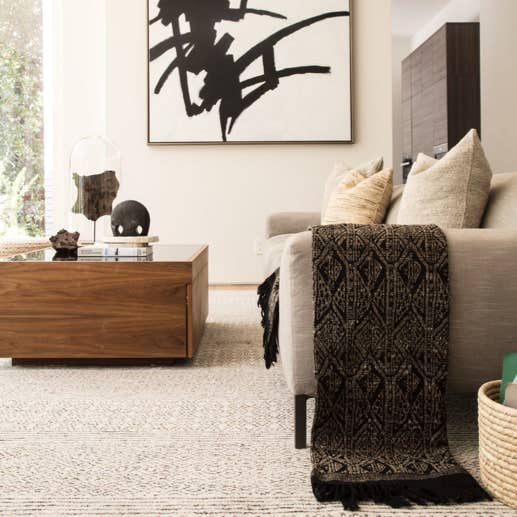 Interior Design Partners
Jaipur Living partners with Designers to create beautiful lives for their clients and bring beauty into each unique space. With Jaipur Living, you get a best-in-class partnership:
Thousands of products in-stock and ready to ship
Huge swatch program
No minimum order size
Dedicated customer service
Over 600 rugs available in Custom sizes and shapes
Easy-to-use customer portal
Pantone color matching
Designer exclusive pricing and promotions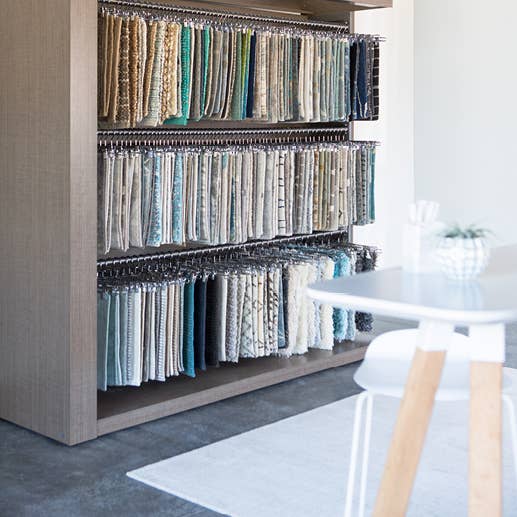 Retail Partners
When you work with Jaipur Living, you elevate your product offering with award-winning designs and enjoy an unparalleled partnership.
Beautiful designs across all price points
Swatch libraries and merchandising fixtures
Dedicated customer service
Personal account managers
Over 600 rugs available in Custom sizes and shapes
Easy-to-use customer portal
Pantone color matching
Retailer exclusive pricing and promotions